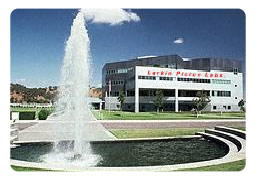 Who We Are: Larkin Pierce Labs is the industry leader in providing patented and exclusive life-enhancement products for all your individual needs. Larkin and Pierce Labs has an unparalleled reputation in the industry for providing the absolute finest formulations containing only the highest-quality ingredients.

Our Mission: Our mission is to be the leading authority on natural alternative solutions that improve the quality of life. Larkin Pierce Laboratories continues to strive to bring you the best technological advances in the nutriceutical industry. Our dedication to Research & Development allows us to offer our customers tomorrow's products today.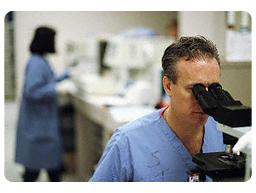 Our Commitment to Science: Larkin Pierce has a diverse scientific, Research & Development, and Medical Advisory Team constantly creating proprietary, synergistic, unique, and cutting edge products. Larkin Pierce Labs utilizes state-of-the art technology and equipment to test and ensure all products baring the Larkin Pierce name meet our unparalleled quality standards.

Our Commitment to Quality: All Larkin and Pierce products are manufactured in the United States in state-of-the-art FDA approved Pharmaceutical Manufacturing Facilities. All products manufactured by Larkin Pierce Labs go through rigorous quality control tests at all various stages of production, from the acquisition of raw materials to the packaging of finished products.
Our Guarantee: All Larkin and Pierce Laboratories, our products are backed by our Iron Clad 30-day Money Back Guarantee.